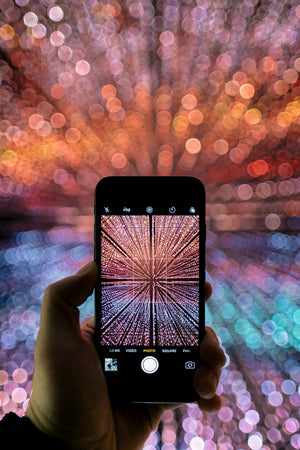 Our Mission
Whether you are looking for mobile phones and accessories or new and customized consumer products for sale through ecommerce or retail channels, we are experts at managing the sourcing, logistics and innovative solutions that can make your business thrive.
Founded in 2016 by women executives and engineers, Sentinatech has grown to become a leading name in the wholesale consumer electronics and mobile accessories market. We specialize in creating long term, sustainable product sourcing solutions for our global customers by leveraging long-standing relationships with reliable domestic and international factories and suppliers. The key to our success has been exceptional customer service, fast turnaround times, factory direct prices and the ability to customize products and solutions to meet rapidly changing market needs.

We believe in increasing the size of the pie for our partners. Our team takes every project as an opportunity to create value together. Our promise and guarantee to our clients is exceptional service, integrity, and innovative thinking. We only seek out vendors and partners  that share this commitment.
Shop Now
Our Satisfied Customers
Our customers rely on us as an integral part of their supply chain. We can deliver directly from our factories in China to their doorsteps anywhere in the world and our competitive prices are DELIVERED, DUTIES PAID (DDP). Our core competency is providing hassle-free timely delivery and peace of mind.